About WhiteScreenTest.com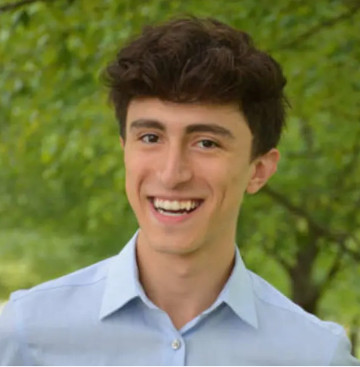 Hey! I am Mike Rowan. I am a college student in Computer Sciences. I got the idea for making WhiteScreenTest.com when my sister wanted to have a reading light. I thought why not create a website that can be used as a light on any device.
Later, I realized white screen can be used in more ways. Then, I added a black screen and then other colors like red, green, blue, etc. I even added a custom color picker that enables users to choose the screen color of their choice.
WhiteScreenTest.com is an absolutely free tool and it will always be like that. I myself hate unnecessary signups and entering credit card information etc. So, enjoy this website for free.
Have any feedback or feature requests? Feel free to contact us.